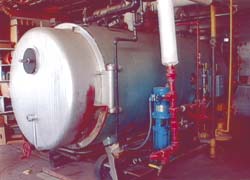 Atlantic Services, Inc. offers the following for Federal facilities:
•Boiler inspections
•Unfired pressure vessel inspections
•NDT testing
•Knowledgable and experienced inspectors
Atlantic Services, Inc. is certified by the National Board of Boiler Inspectors as an Authorized Inspection Agency. All work is performed to National Board Inspection Code and ASME Code requirements.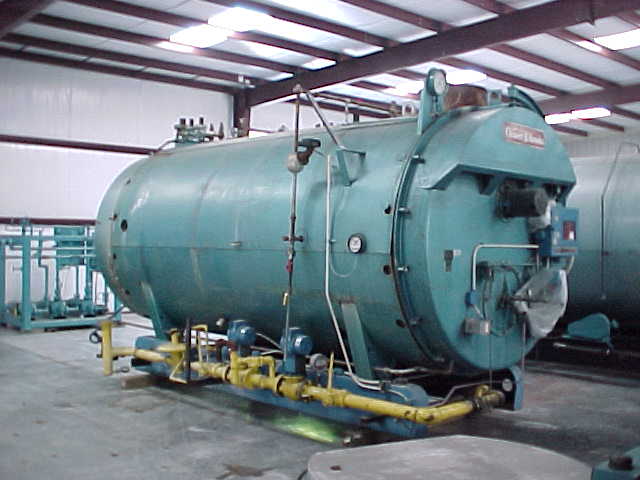 At Atlantic Services, Inc., we provide quality inspections, effective contract management, and good communication to ensure our customers' satisfaction.